a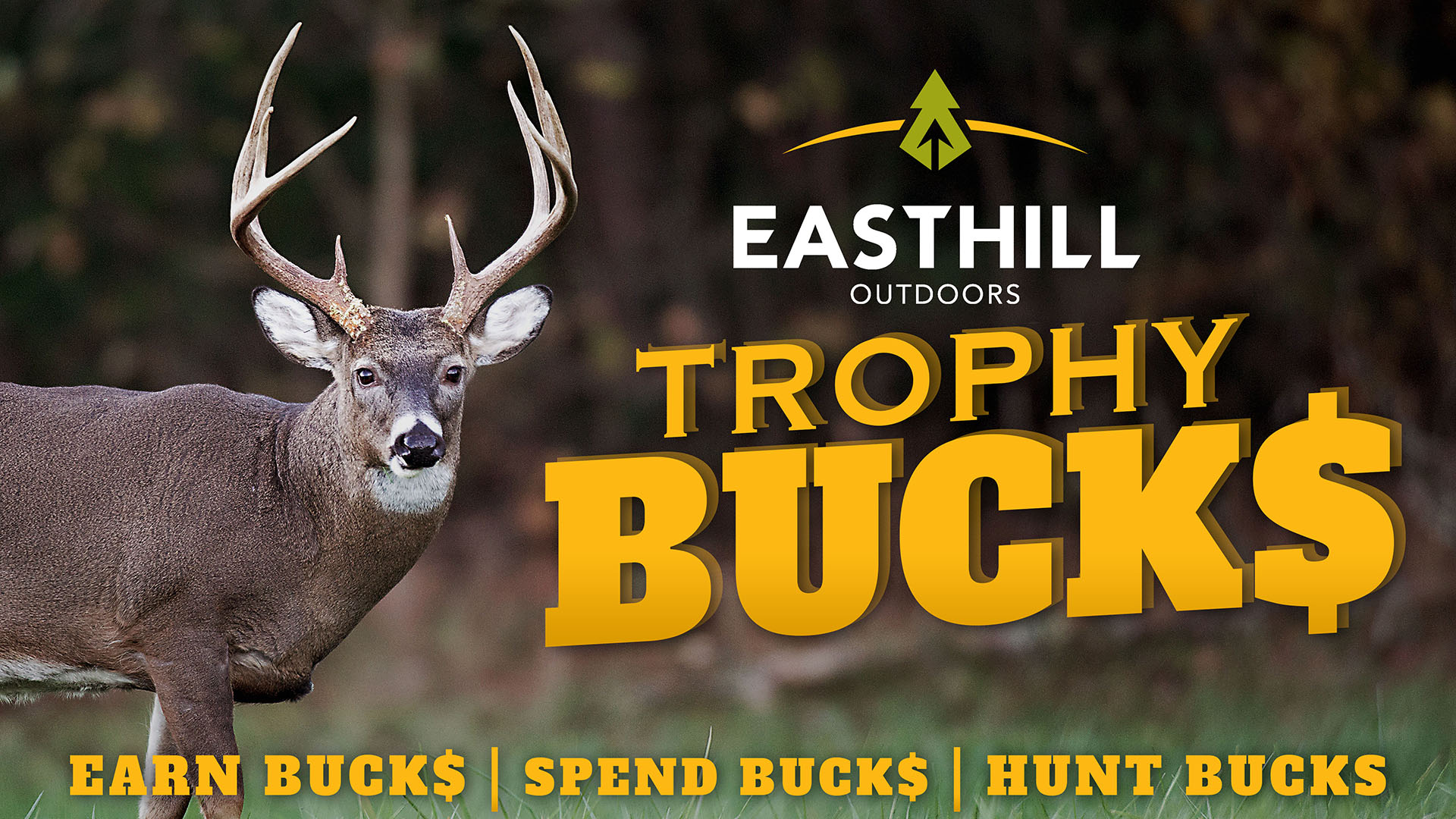 Join today and earn points on EVERY purchase!
Reedem your points in-store on all your favorite gear.
FREE to join and you can get access to the best deals, extra points and first access to new products throughtout the year.
How to Join:
Step 1 - Click the button below.
Step 2 - Fill out all required fields in the form.
Step 3 - EARN POINTS!!
Sign Up Here!
Reedem your points in-store or any applicable rewards will list on cart page.
Check your TOTAL POINTS here

Want to earn points on every order?
Check your TOTAL POINTS here